People
The people at GE Law Services are down to earth and approachable. Our staff are committed to giving you the best outcomes in a way you will understand and without the "legalese" jargon. Our team of lawyers with specialist expertise offer efficient and time effective service. We are committed to client satisfaction and creating a partnership with our clients to get the right results.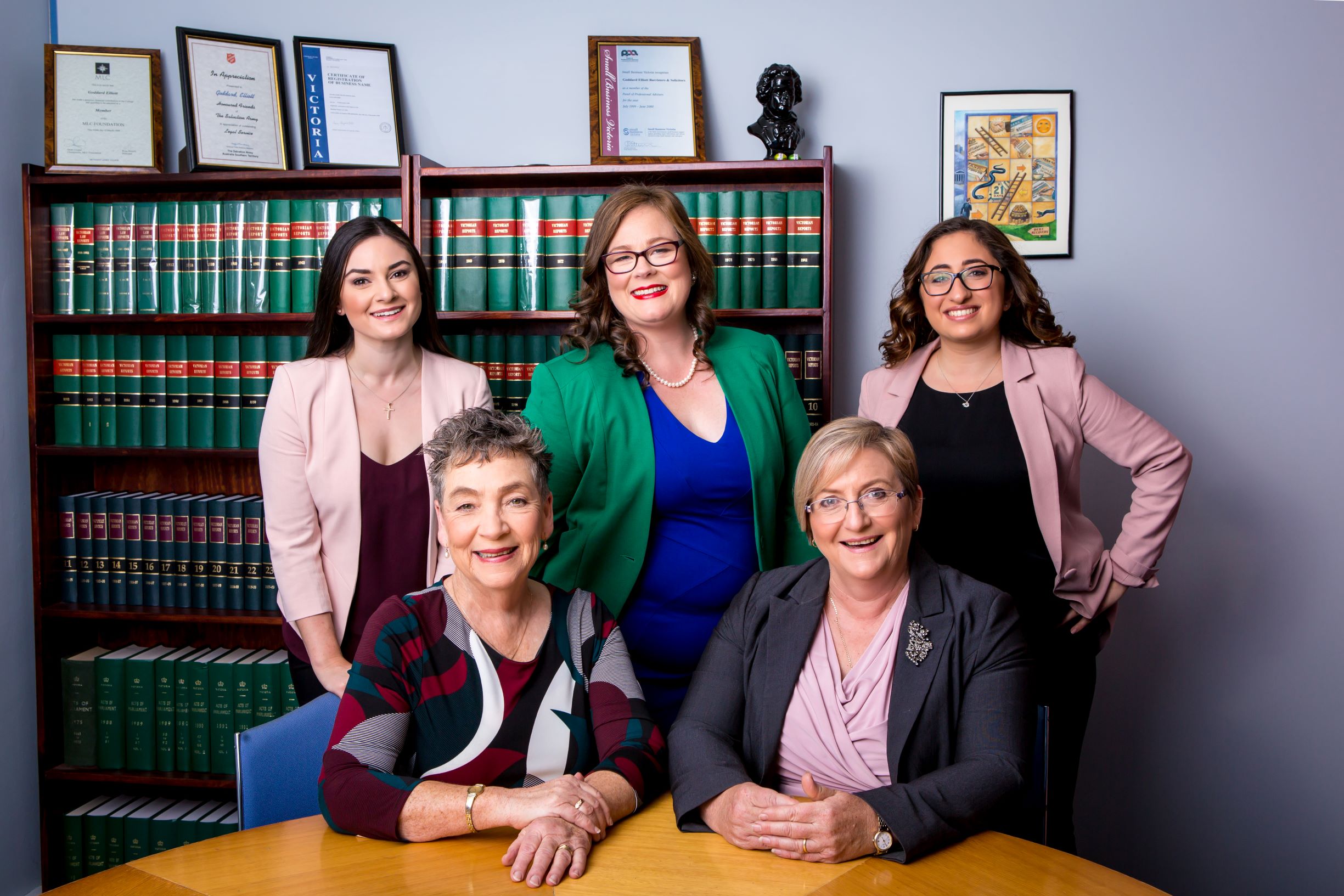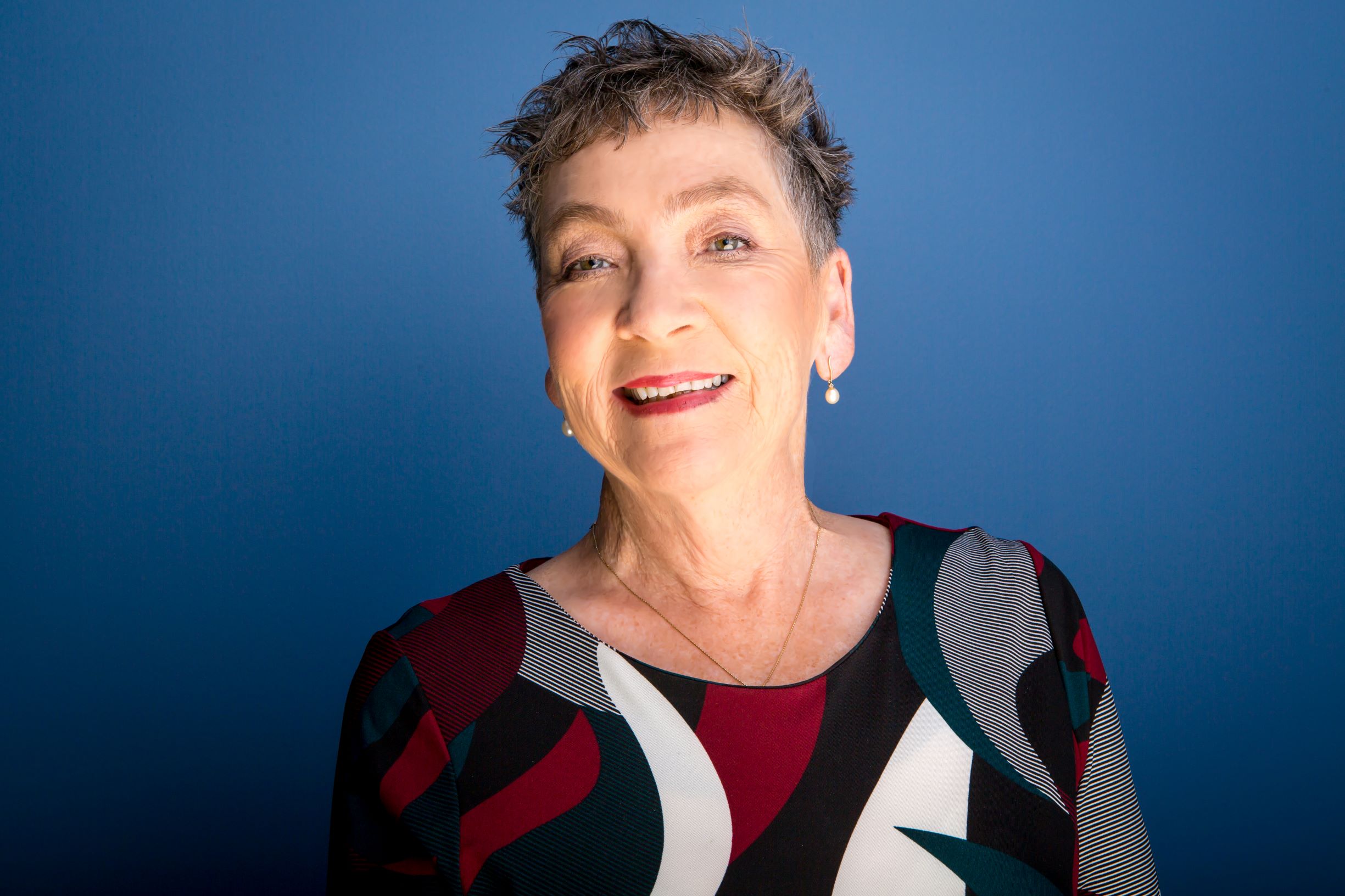 Pippa Sampson
Director
An advocate for Local Government having gained experience as a Ministerial Adviser/Personal Secretary to the Minister for Planning and Environment before joining the firm in 1982 and then later returning in the late 1980s.
Pippa was admitted to practice in 1981 and became a Partner in Goddard Elliott in 1989.
Main Areas of Practice
Planning and Environment Law, commercial litigation, commercial property matters and property advice, Estate law primarily relating to litigation arising out of Wills.
Pippa works in all kinds of commercial disputes in both the Federal Court and the Supreme Court, and the Victorian Civil and Administrative Tribunal.
Representing Local Government and private individuals and developers at planning Tribunals and Courts, including prosecutions and enforcement and providing planning advice.
Clientele
Private companies, private individuals, local Councils and private developers.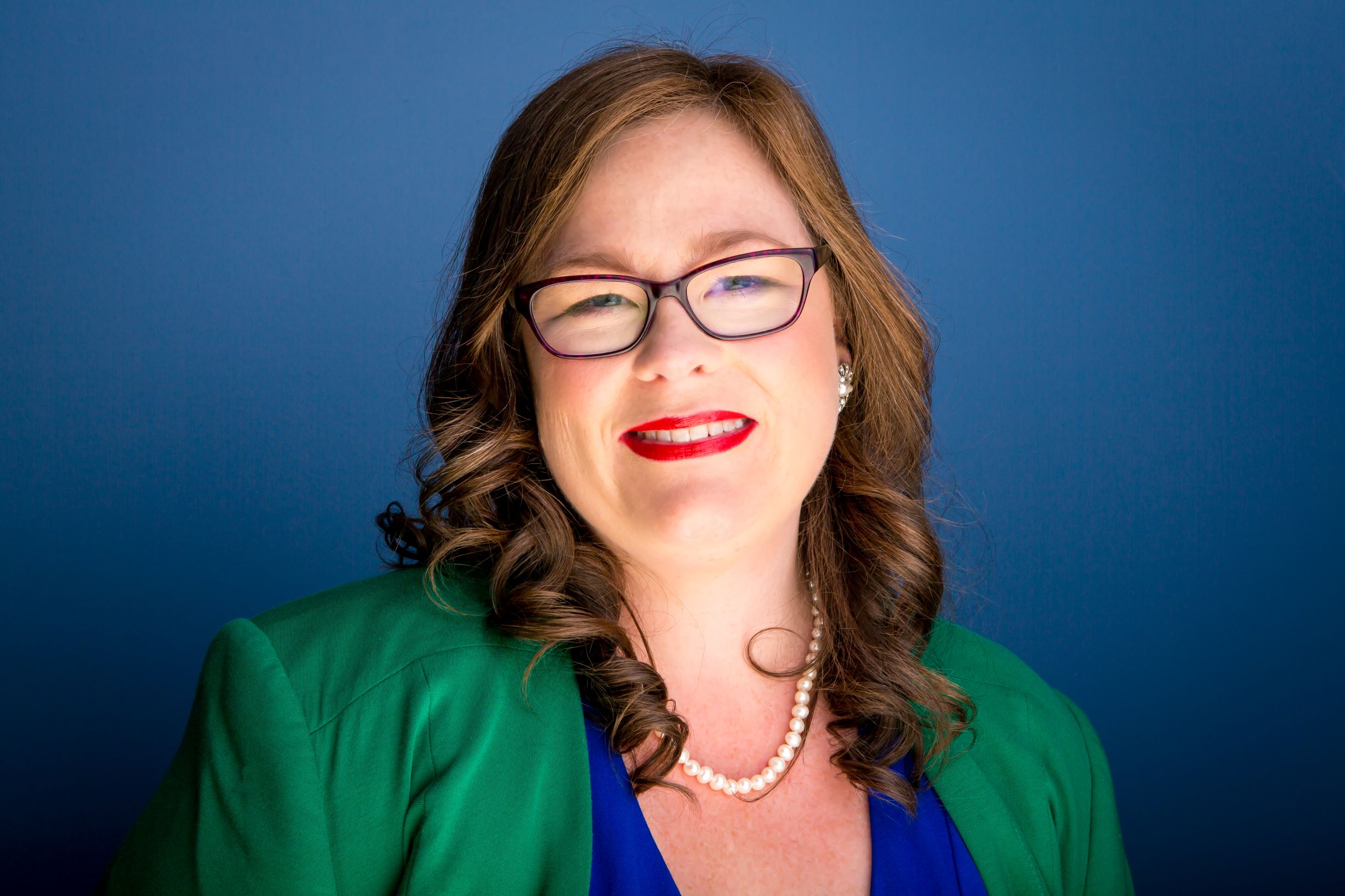 Adriane Whiticker
Lawyer
Raised in the Mount Waverley area, Adriane was admitted to practice in 2009, having completed her Article Clerkship with the firm. Adriane's main areas of legal practiceare:
Wills, Estate Planning & Estate Administration;
Civil litigation and debt collection;
Local government law, including criminal prosecutions;
Family law, particularly children's matters.
This broad practice means Adriane works across nearly all Courts in Victoria, including the Magistrates', County and Supreme Courts, VCAT, and the Family Court.
Having formerly worked as a librarian, Adriane has excellent organisational and research skills. Adriane brings enthusiasm and energy to our office, and is the social organiser of the firm, arranging charitable fundraising and office events.
Adriane works hard to ensure her clients feel they have been listened to, and that they are satisfied with their experience at GE Law Services.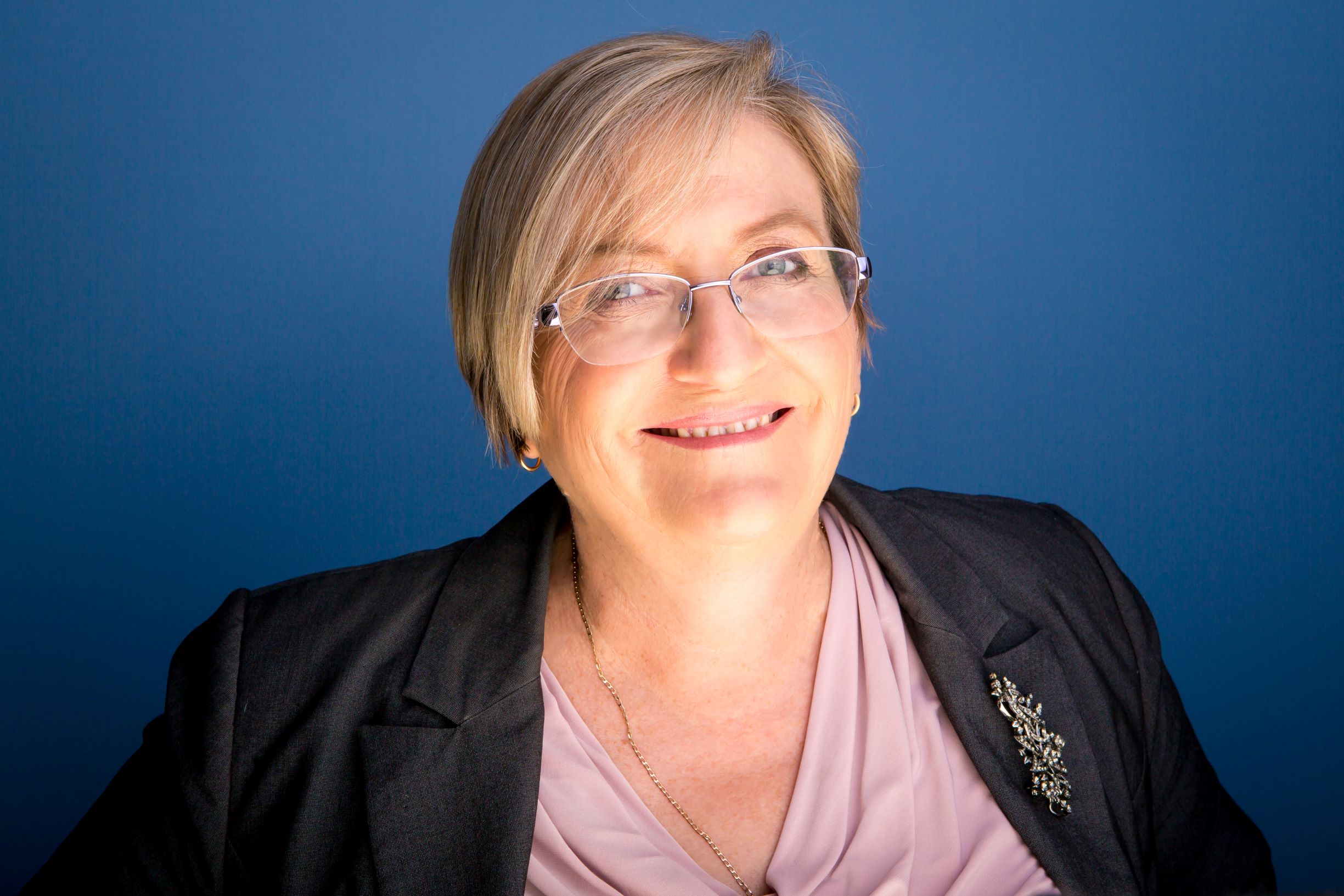 Angela McPhee
Lawyer
Angela was admitted to practice in 1996 after completing her law degree at Melbourne University.  Angela  comes from a rural background and has worked in a variety of industries.  She studied law part time at a mature age, whilst working full time as a Clerk at Phillips Fox, now DLA Piper.
Angela has worked with a variety of firms, both large and small, across a wide range of areas of practice culminating with her own legal practice, McPhee Solicitors, in 2000.
This practice was sold in 2014.  Angela has a broad background in general practice and is very familiar with State and Federal Court jurisdictions, as well as an ability to be involved in mediation and resolution of disputes.  She has worked in Family Law and is very familiar with the jurisdiction.
Angela's areas of expertise include:
Family Law Property matters;
Children's and Parenting matters;
Defacto relationship/ Same Sex couple  matters
Grandparents' and other family members'rights in relation to children upon the breakdown of a marriage
Divorces
Financial agreements
Property distribution or the protection of property pending settlement
Child support and paternity issues
Enforcement of orders and Contravention proceedings
Family Violence, child abuse, injunctions and protection orders
Angela's broad background and experience in other areas of practice, including property, commercial, retirement villages, wills and estates will see GE Law Services' clients benefit from her years of experience.
Angela takes a practical approach to ensure the best outcomes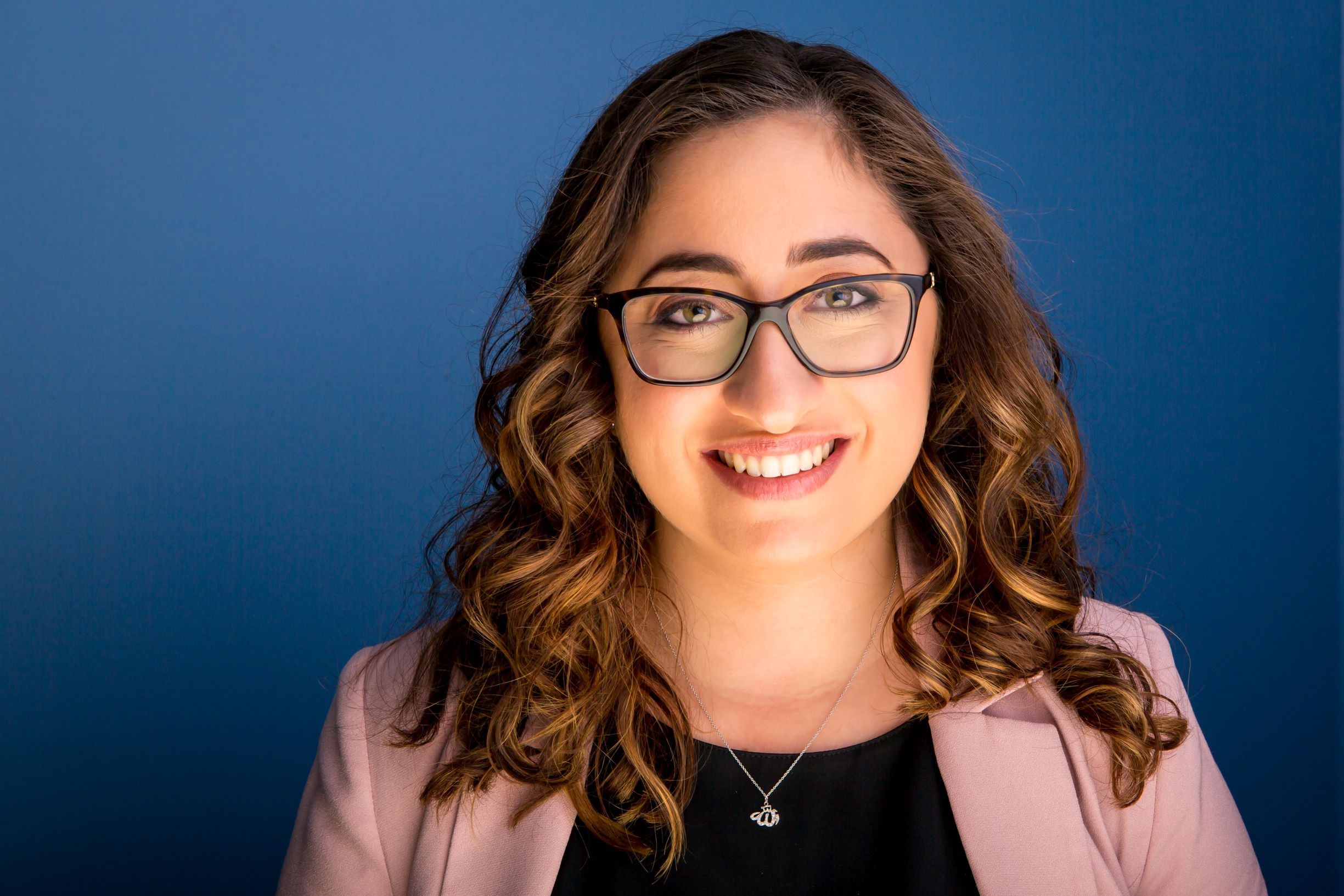 Hayriye (Haydie) Hussein
Lawyer
Admitted in 2015, Haydie graduated from Monash University with a Bachelor of Laws and Bachelor of Science.
Haydie brings her enthusiasm and energy to our office. She has strong analytical skills, developed from her science background.
Haydie is endeavouring to have a broad legal knowledge in all areas of our Practice.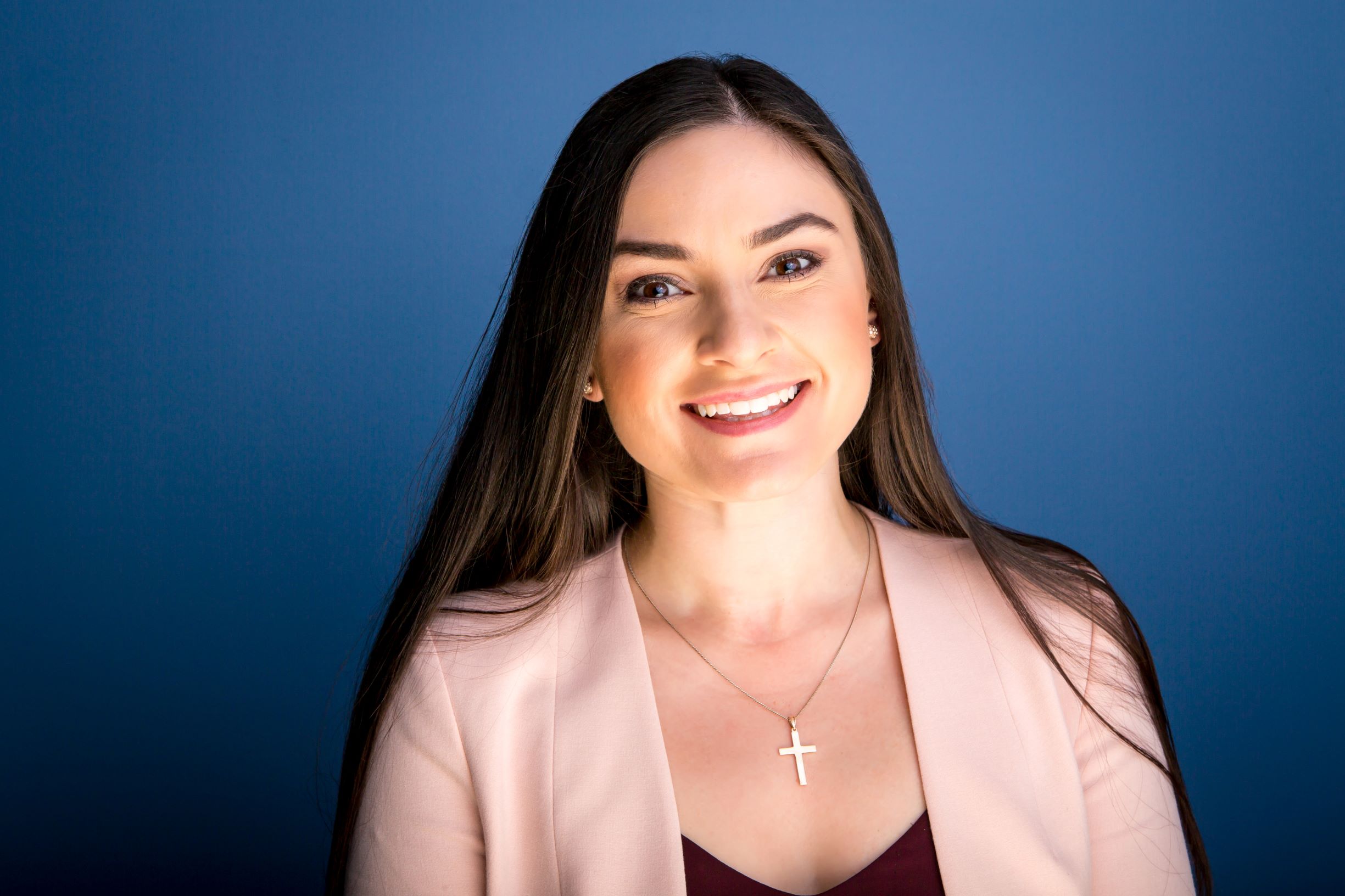 Gabriella Habib
Trainee Lawyer
Gabriella graduated from Deakin University with Honours and completed her Graduate Diploma of Legal Practice in 2017.
Gabriella has been training for the past year part time and has now taken up a position in our property department. Gabriella is now conducting our domestic conveyancing.